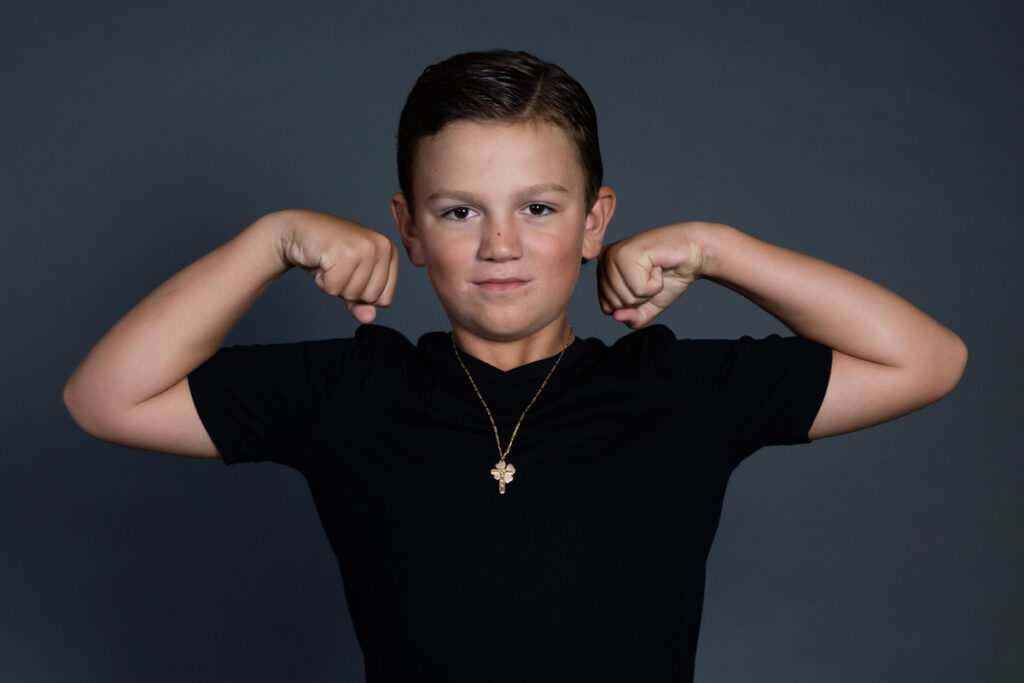 Can you remember a day in your life when everything changed forever?
For the Santos family, December 11, 2018, is a day they will never forget. That day their son, Carter, wasn't feeling well and had a persistent high fever. After a simple blood test at his pediatrician's office, something didn't look right and so the family was referred to Rady Children's Hospital-San Diego for further testing.
"We immediately went to the Emergency Department, and after a couple of hours of testing, the doctor told us, 'This is a day your family would never forget. I'm sorry to tell you, Carter has leukemia.' We were devastated. Cancer in our son felt unimaginable."
— Nicole, Carter's Mom
Carter was immediately admitted to the Peckham Center for Cancer and Blood Disorders at Rady Children's. His diagnosis: b-cell acute lymphoblastic leukemia. The family learned his treatment would be three long and intense years. It was a long road to recovery. Throughout his treatment, he spent 96 days admitted to the hospital, 1,210 days of treatment, 17 blood transfusions, six platelet transfusions, more than 1,000 doses of chemotherapy, put under anesthesia 36 times, and spent hundreds of outpatient days.