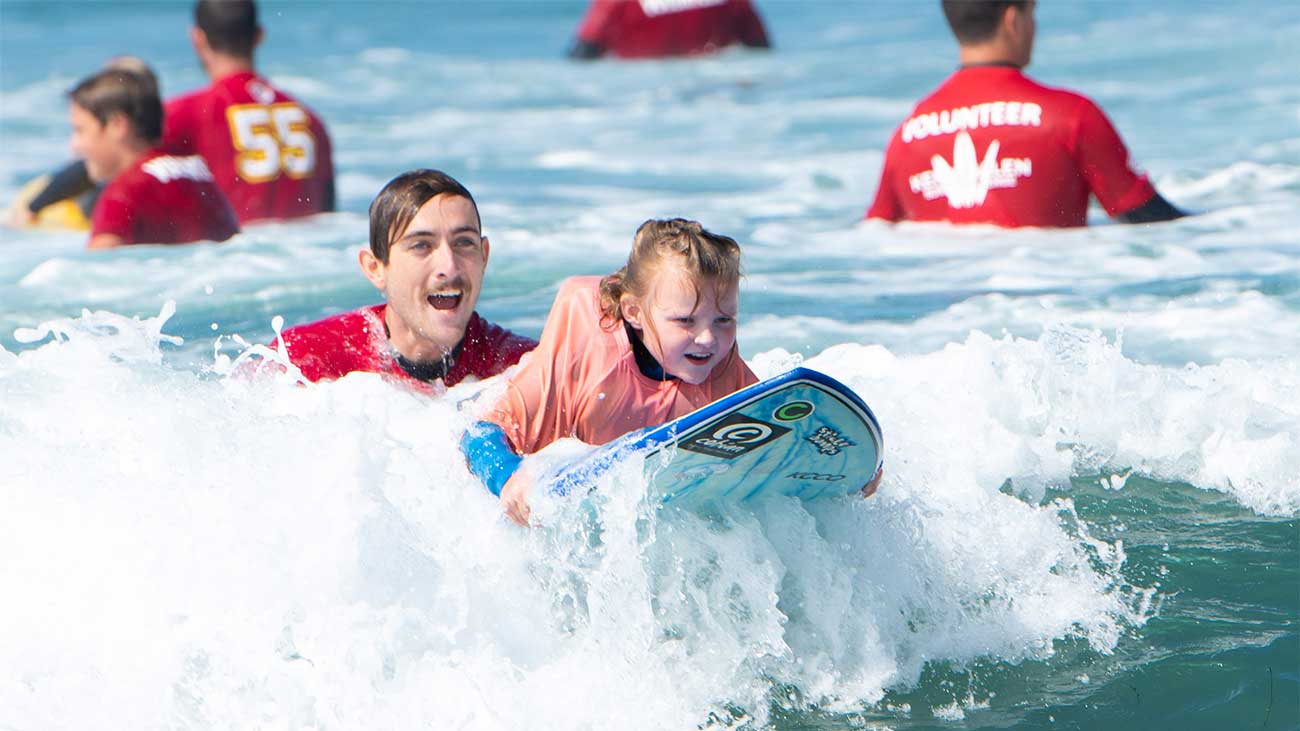 Challenged Athletes Foundation Announces Record Breaking Grant Distribution
July 30, 2019
The Challenged Athletes Foundation® (CAF) is proud to announce unprecedented financial support through its annual grant programs, which provide financial assistance for adaptive sports equipment, specialized running prosthetics, coaching, mentoring, travel and competition expenses for individuals with physical challenges of all ages and levels who wish to live active lifestyles and compete in sports.
Through the 2018 distribution – the largest grant distribution to-date in the organization's 25-year history – 2,806 individual grants in 40 countries are making it possible for individuals to achieve their athletic dreams across 95 sports from basketball to CrossFit and rock climbing. These grants represent more than $4.3 million in support and a 17% growth in the number of approved grants over the 2017 calendar year. The grants, which are one of the many ways CAF supports athletes with permanent physical challenges, empower individuals through increased confidence, independence and connection through life-affirming sports and fitness activities. CAF is a leading resource in the adaptive sports community, helping those born with a physical impairment or those struggling after a life-changing accident to push past perceived limitations to live healthier and find success in sports and in life.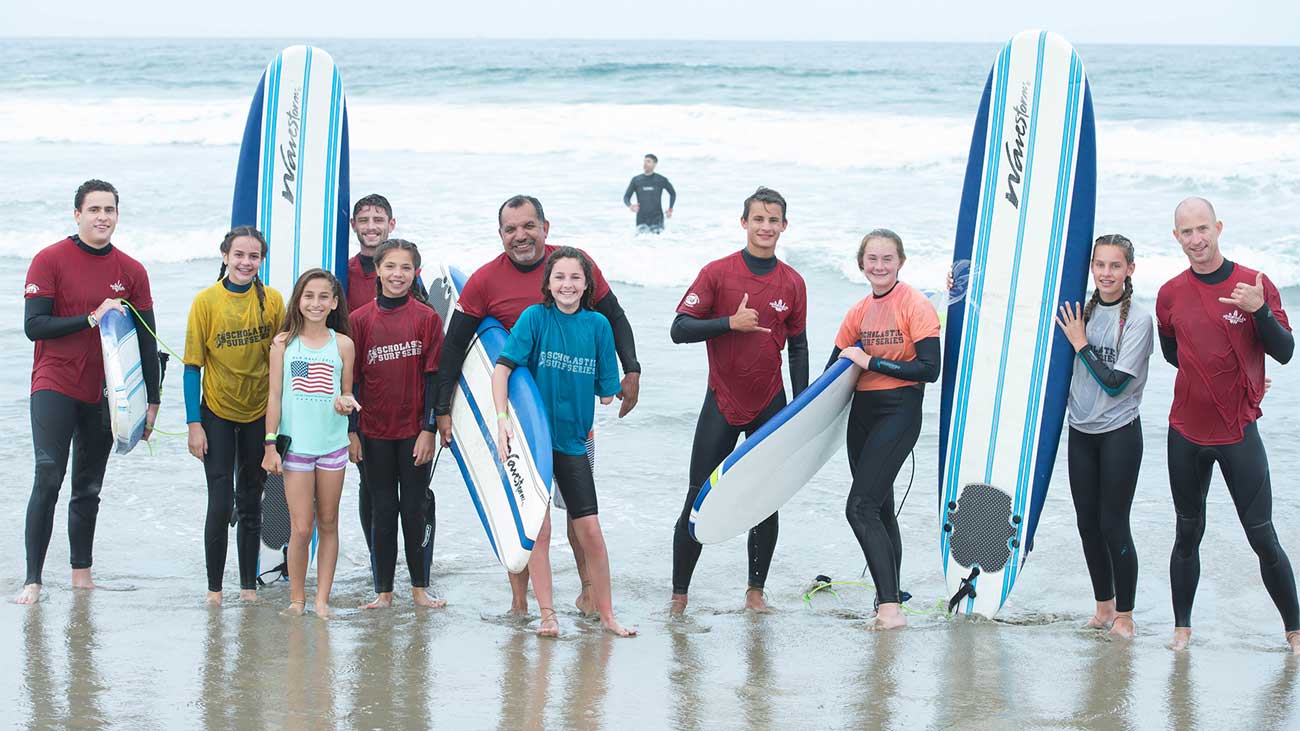 Youth Surf Challenge Brings Together Over 600 Kids in First Four Years
July 30, 2019
Registration opens for the fifth annual Ken Whalen Surf Challenge, a free event for beginning surfers, ages 6-16, including those with physical challenges who need adaptive surf equipment. Boards and instructors will be provided, along with food, music and games.
This year's event runs 7 a.m. to 2 p.m. Sunday, Sept. 22, 2019 at San Fernando Court, Mission Beach.
Multiple simultaneous heats allow for up to 240 total surfers to show off their skills. Participants take part in one 15-minute heat (no advancing). Experienced high school and college-aged surfers volunteer to assist participants in the water as needed. For family members observing the heats, great music and beach games make it fun.
The event honors Mission Beach surfer, Ken Whalen, who suffered a fatal stroke at age 48. Ken grew up surfing all the local beaches, and traveled the world to enjoy other amazing surf spots. Physically challenged athletes who participated alongside Ken in triathlons inspired him. This led to his involvement with Challenged Athletes Foundation, which now provides adaptive surf equipment for challenged surfers at this event.